Different Shooting Categories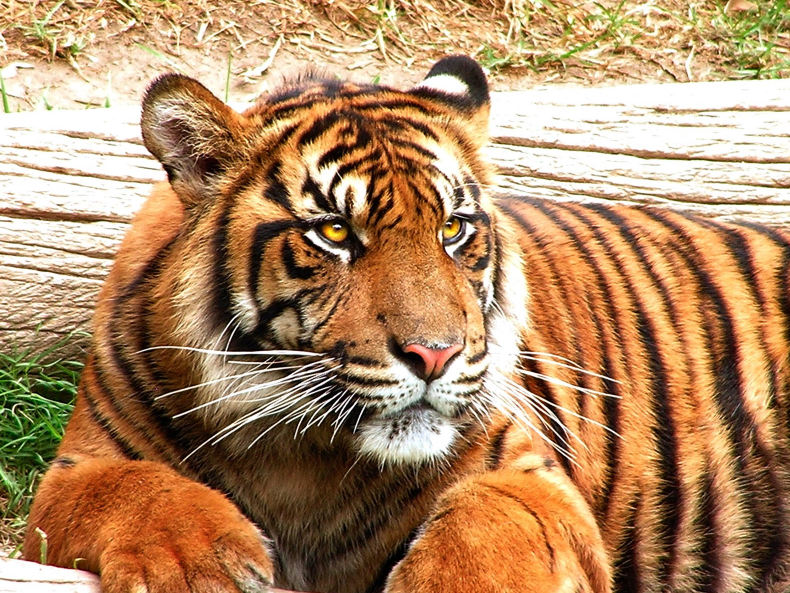 The gun hunting season is the most popular and enjoyed pastime in all the countries which offer this sport. Choosing a weapon is an important decision. This is because it will dictate where and when you can hunt, in line with abiding by the necessary permit regulations. So your first point of focus should be understanding the weapons at play, as well as safety regulations. Safety is a very important aspect of hunting, and that is why having a livi app, which can immediately connect you to a GP, via your mobile device, is a very good idea!
Standard Firearms
All over the planet, the hunters' most used tools are standard classic firearms. Compared to muzzleloaders, conventional firearms, including handguns, shotguns and rifles, are different. Knowing how to shoot well, is also crucial.
Centerfire Rifles
These tools are excellent for any medium game and long range hunting. There are various different types of centre fire rifles, such as semi-automatic, pump action, bolt action, lever action and single shot. Furthermore, they are available in calibers which are ideal for rounds large enough for elephants, yet small enough for coyotes.
Rimfire Rifles
These are engineered for hunting small game. The 22 LR is the most used; however, the 22 Magnum and several 17 calibre rounds, are used in the same way as a 17 HMR. The range of animals these rimfire rifles are suitable for, run from something as big as a coyote to a creature as small as a squirrel. Of note, these rifles are available in every centre fire model.
Shotguns
This hunting weapon is a smoothbore, engineered to fire a spread of shot. This category comprises weapons which are used for close range hunting, and as such, are excellent brush weapons. They are incredibly versatile; a single 12-gauge is excellent for hunting squirrels, rabbits, turkeys, other birds and deer.
There are a broad variety of actions and calibers. The most popular is pump action, although semi-automatic, double barrels, single shots and bolt actions, are also prevalent.
Handguns
Hunting handguns are stronger than the regular self-defence variety, and the most popular ones are mostly single shot pistols (in rifle calibers), and large magnum revolvers. However, various models of semi-automatics can be used as well.
This form of hunting is becoming more popular, even though it is not so easy, especially in the beginning. Other suitable hunting tools for small game, are handguns in rimfire cartridges.
Air Rifles
In the case of medium hunting and small game, powerful air guns can be utilized. With small game hunting, the air rifle must garner enough power to send a 22 calibre projectile off at a minimum of 700 ft per second. PCP rifles are suitable for medium game hunting, as they can send off something as big as a 357-grain projectile up to a whopping 1000 ft per second.